01
Idea Generation & Strategy Blueprint
When you first talk to us about your brand, customer, problem, and requirements, we listen to you carefully and list down all the nitty-gritty details on the paper.

Later our team of professionals picks your provided details and develops a robust strategy that the developers will follow till the birth of your application.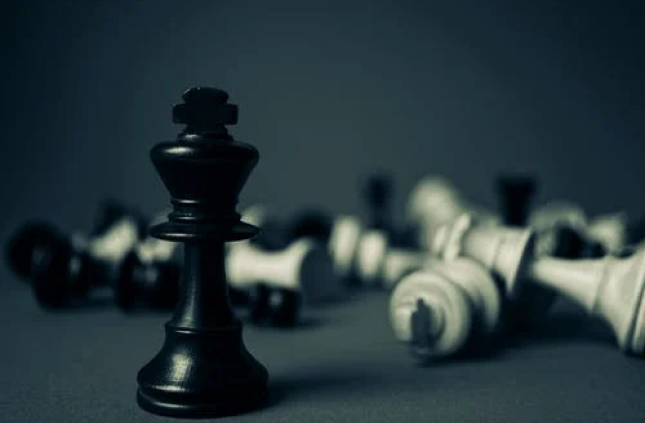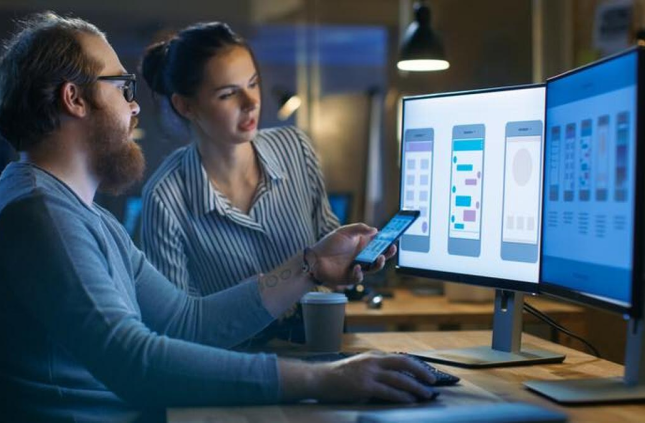 02
App Creation & Quality Assurance
Here, our professional developers take the initiative to start the application creation process. Our developers pour their years of experience into making your app responsive and user-friendly.
03
Quality Assurance, Testing & Your Remarks
Once the application is made, we send the app to another extensive phase of quality assurance where our developers make sure the features of your app are performing the way they have desired.

Not just that, we make sure that you are entirely aware of the progress of your app too. For this, we allow you to test the app and share your experience. Here, if you need some modifications, our developers will love to do so!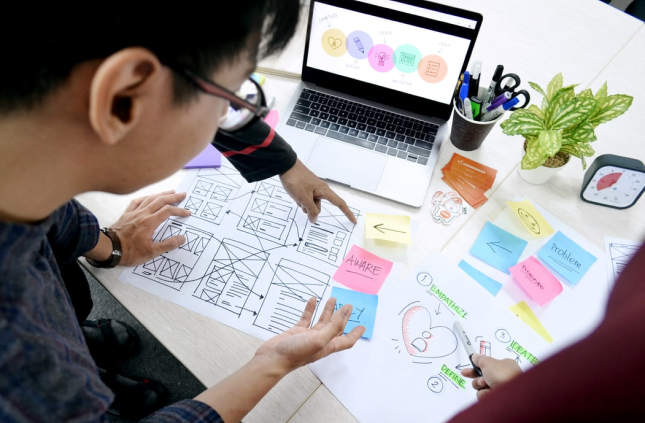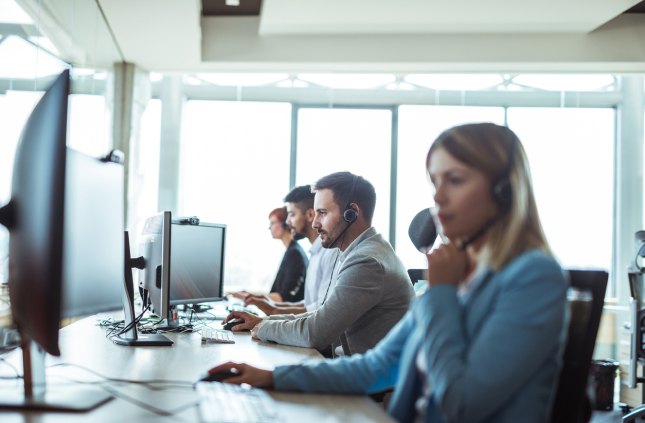 04
Launching & Play Store Submission
We began our launching campaign once we got the green signal from you and our developers that you were satisfied with the end product.

Our professionals are skilled enough to bring an unknown business's app into the market by successfully submitting the app over the app store marketplace. As a result, your customers can access the app with no hassle at al
We don't leave you after the work is done! We'll keep in touch with you to get updates that the app is working fine. If you find any glitch or fault in the app, you can contact us without waiting for a second.

We would love to assist you and maintain your app performance with utmost care!