01
Idea Generation & Strategy Blueprint
First, we take your vague idea and not it down over the notepad. While listening to your vision, our team also asks for any requirements you want our team to fulfil.
Our team asks you all the nitty-gritty details to ensure that you want to plan a strategy to design your site.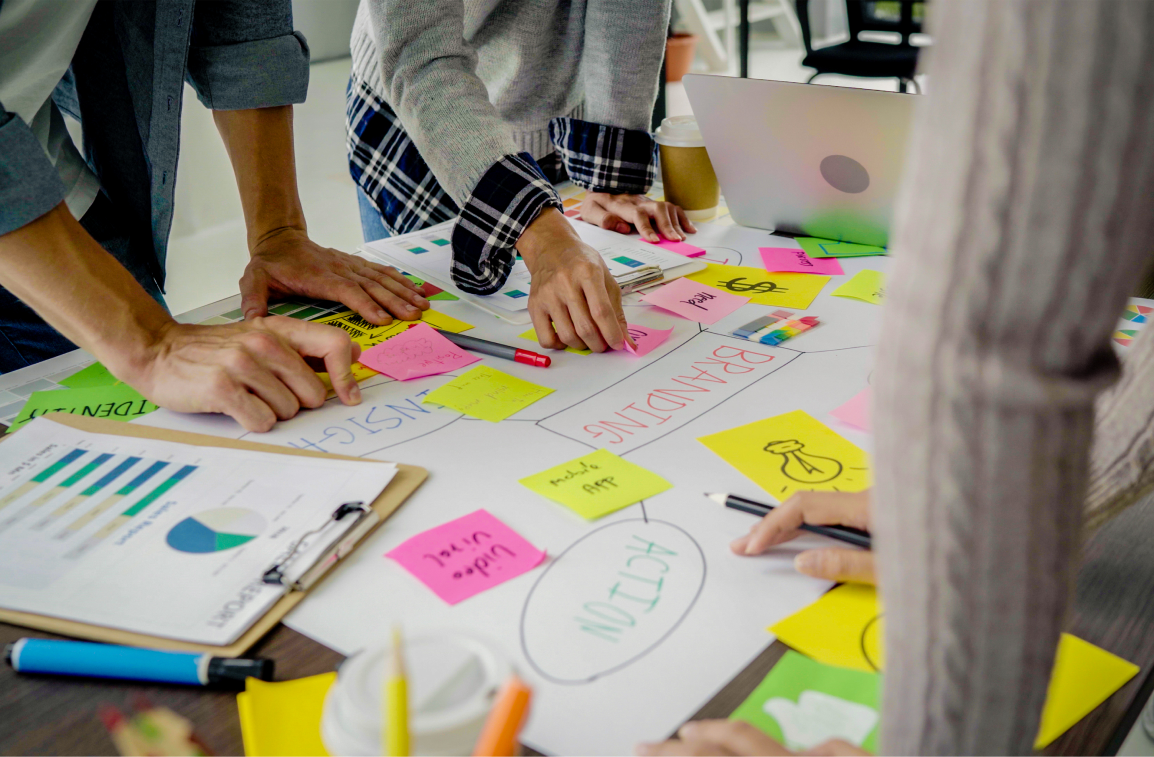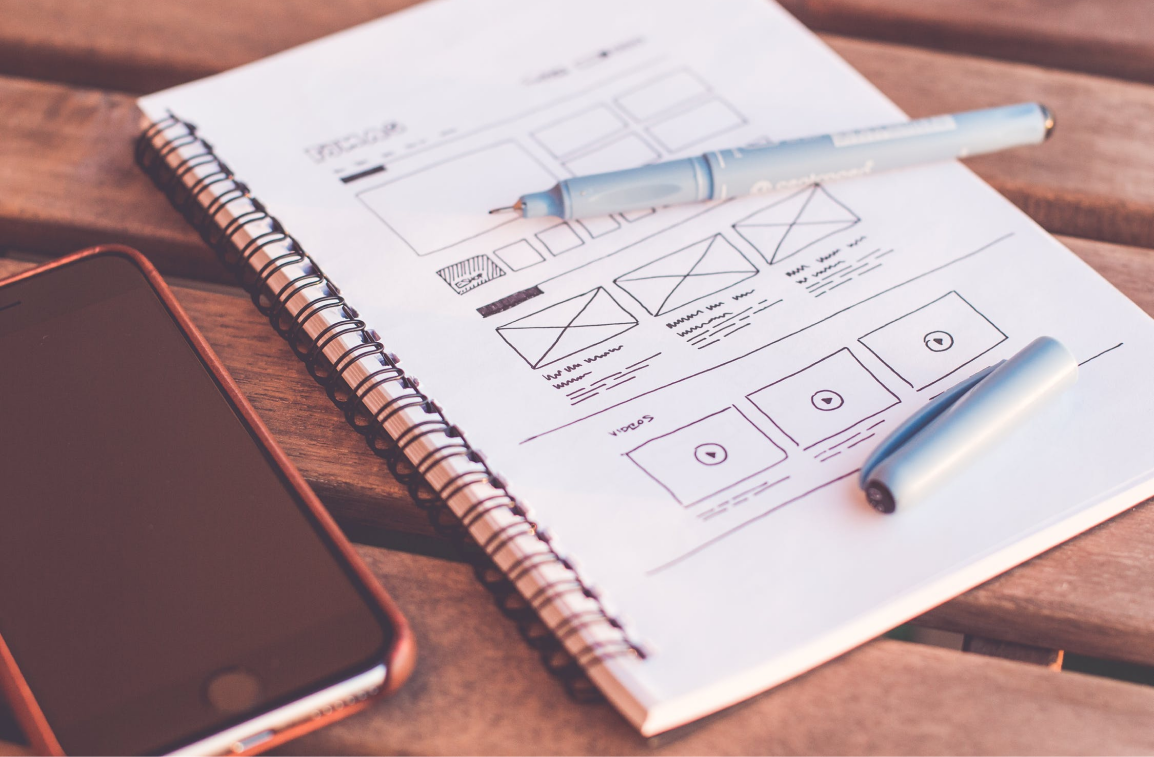 In this step, our professionals take your requirements in front of them and start building the wireframe according to your needs and align with the latest UI/Ux designs learning.
When the wireframe is done, our professionals move towards the next step!
Here, we start the designing process. For this, our professional UI/UX designers put their best efforts into making it eye-catchy and responsive.
We cross-check our design to rest assured that it is on point. If we think that it needs any modifications, we also do it at this point.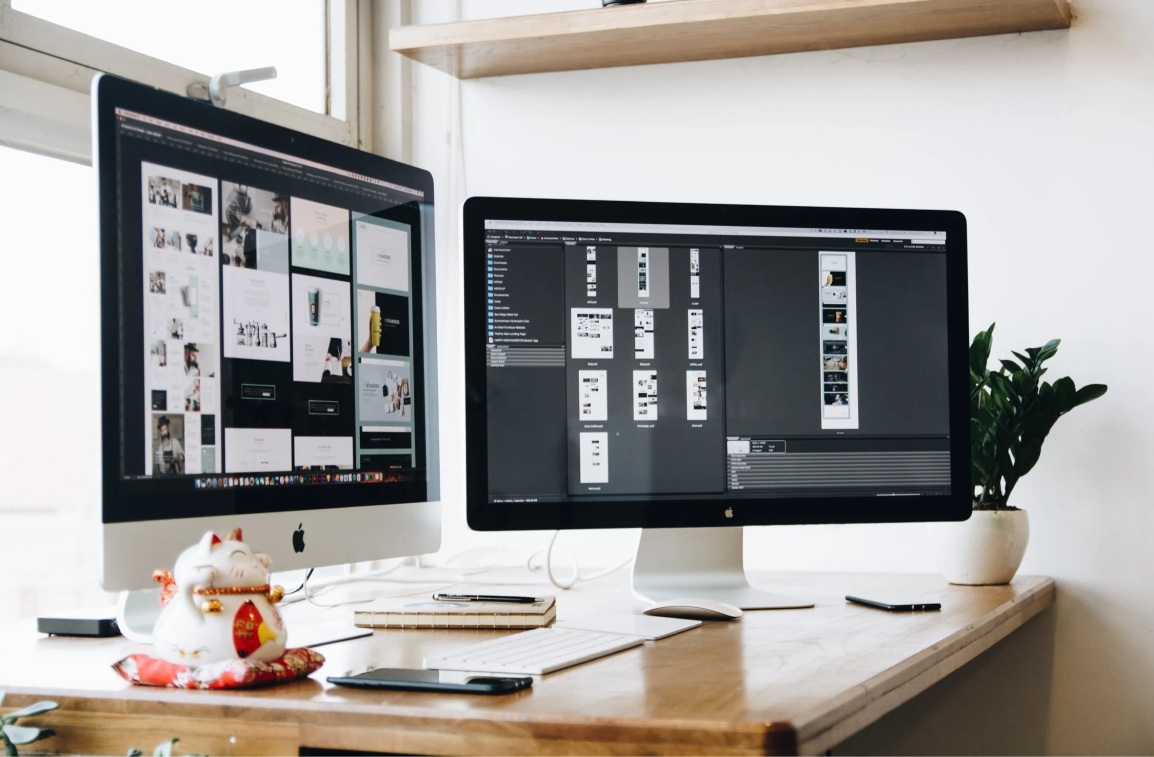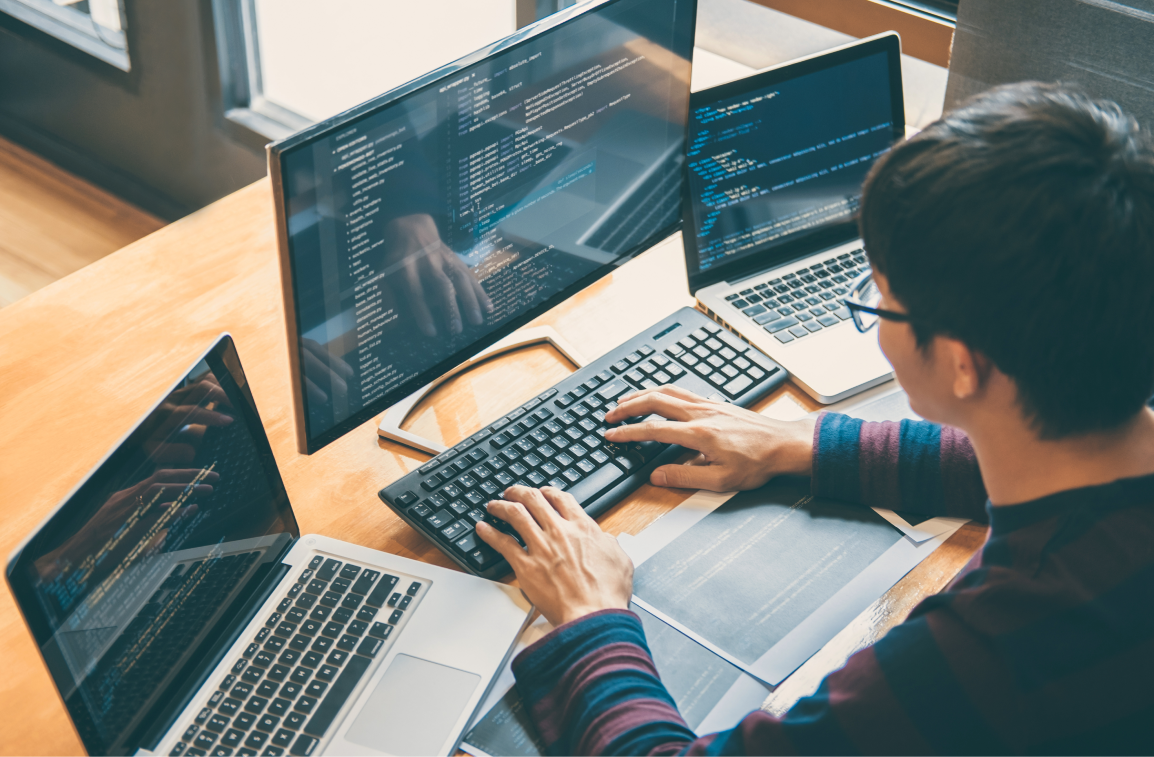 After cross-checking whether the design is somewhat according to your requirements, our professionals start refining the design.
When we get the green signal from our creative team that your design is ready, we responsibly transfer that article in your hand!