01
Vague to Crystal Clear Idea
When you come to us, if your idea is vague and unclear, then no problem at all.

Our team of professionals is here to make vague concepts and ideas clear that help the developers build the exact mobile app you're looking for.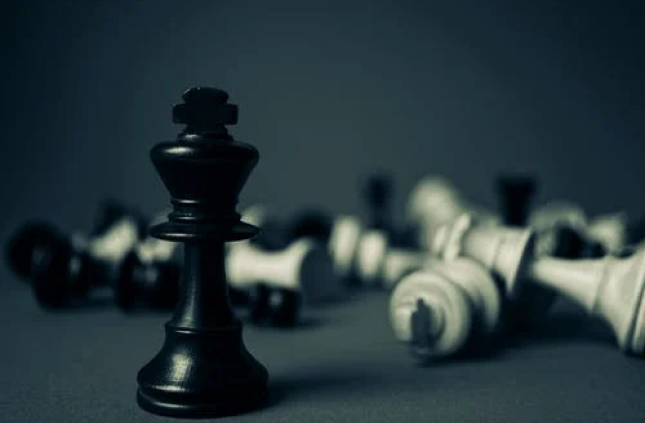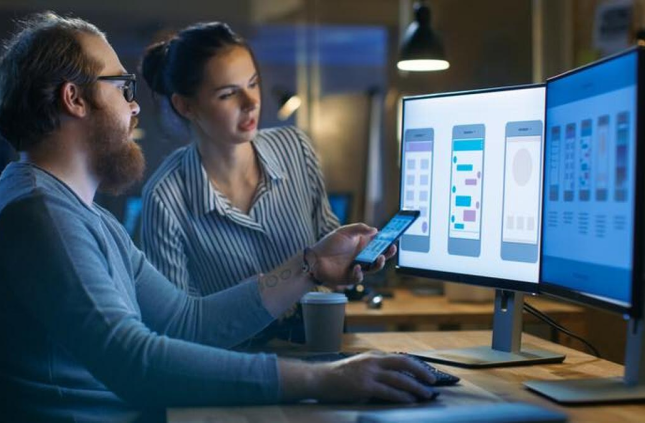 02
Strategy Creation & Action-Plan
In this phase, our proactive app development strategist comes into action, takes your previously described idea in concept, and starts creating an action plan that will be implemented in the next phase to build a mobile app of your desires.
03
Implementation, Quality Cross-Check & Feedback
Here comes the part in which we take the initiative to build your mobile app. For this, our app developers put their best efforts and implement the best strategies to build the app according to your desires.

After completion, our team cross-checks its functionality to detect any remaining flaws, bugs, or errors. If any bug is detected, we make it work properly.

Last but not least, we also allow you to have the user experience to get real-time feedback from you!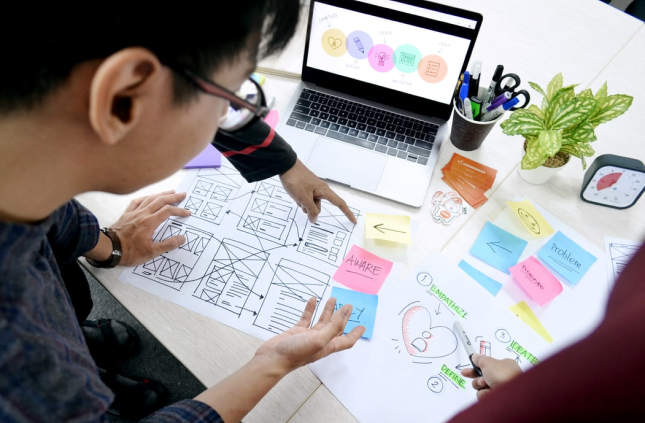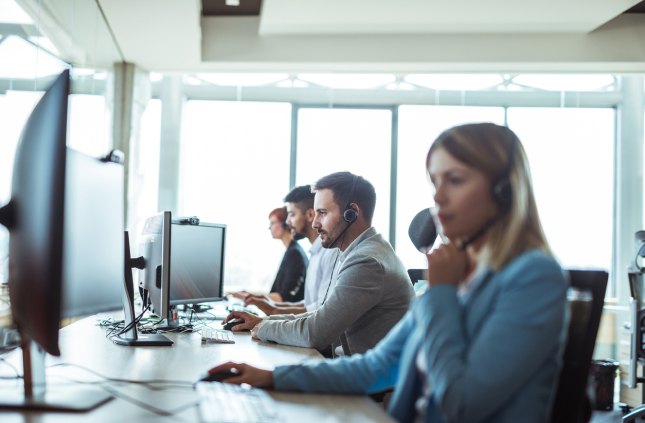 04
App Launching & PlayStore Indexing
After getting an ALL-OK signal from you, we take the app and go through it from the launching and Play Store Indexing phase.

At the end of this phase, your mobile application can be seen over Play Store, where people can download and install your app in real-time.
Though your app is in your hands, do you think our work relationship has ended, and you're alone? No, it's not! We're sitting right over here to assist you even after the app is done.

This means you can reach out to us for any post-maintenance!